Family First Therapy is excited to add Nutrition & Wellness Counseling to our list of services we offer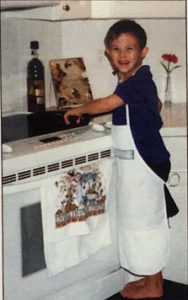 Nutritional support includes guidance with food intake, supplementation and essential oils that turn nutritional limitations into new, delicious possibilities.
Relaxation, meditation, and breathing techniques as well as individualized yoga and stretching therapies are used to calm the Central Nervous System, firm muscles, and focus the mind.
Our clinic is centrally located for families in Lutz, Land O'Lakes, Wesley Chapel, and Tampa areas. In-home Nutrition & Wellness appointments are also available by request.
Family First Therapy offers Nutrition & Wellness Counseling for children, their parents, and their siblings in the following areas:
Meal plans
Taste sensitivities
Supplementation
Digestive issues
Food Restrictions
Body movement plans
Stress relief
Sleep aid
Balance and concentration
Strength and flexibility