Feeding Therapy Services For Children
Mealtime should be a joyful experience with your child.
A time to socialize and connect with each other. Sometimes our children have difficulty with mealtime. Some start out being very adventurous, trying new things and appearing to like new foods.
Over time, they may start to become more rigid in their preferences and one day, you realize that they will only eat a handful of foods and mealtime has become stressful. There are tears and pleading with your child to eat. Maybe your child never really transitioned well to table foods and prefers the bottle or pouches but refused crunchy foods or is pocketing their food. Maybe they required placement of a feeding tube and it's time to transition them back to oral eating.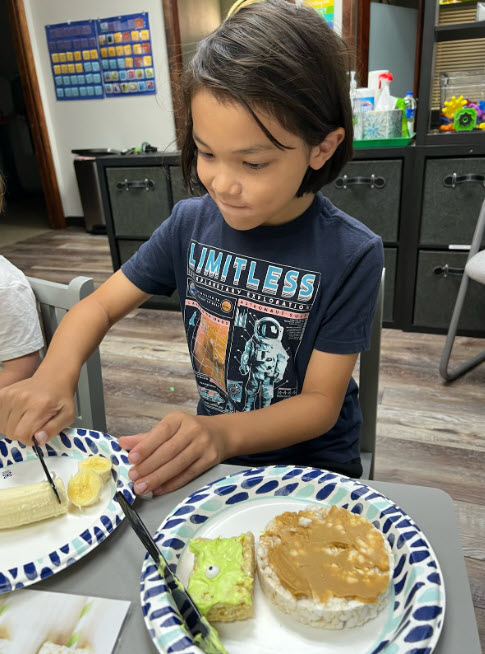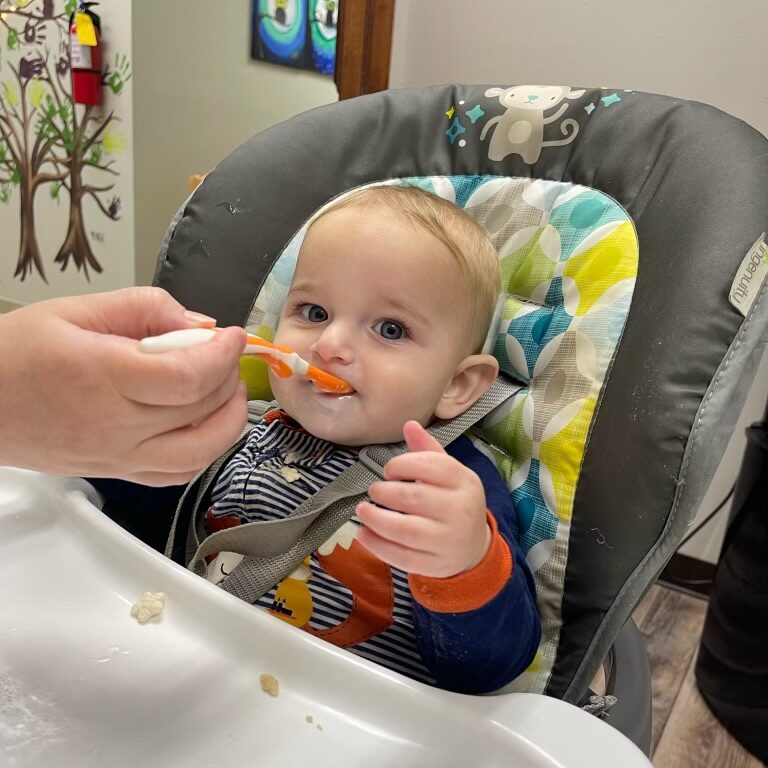 Our children develop in many different ways.
Most develop typically and enjoy eating a large variety of foods and textures but for some, mealtime continues to be a struggle and parents start to dread mealtime. If you find yourself dreading mealtime then it's time to get some help.
Feeding therapy is a specialized therapy used to help individuals improve their ability to eat and drink. It is a comprehensive approach that involves a variety of techniques and strategies to help individuals develop healthy feeding habits and improve their overall nutrition.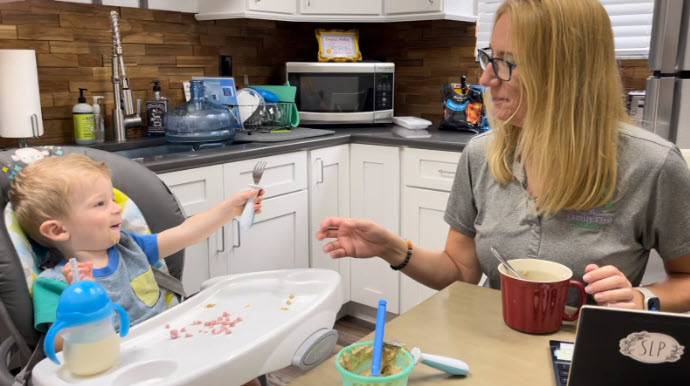 Your child may benefit from Feeding Therapy if they have difficulty with:
Feeding therapy is provided by both occupational therapists and speech and language pathologists.
Feeding therapy can help individuals with a variety of challenges, such as difficulty chewing, swallowing, or tolerating certain textures or tastes.
It can also help those with selective eating, tube-feeding dependence, difficulty transitioning to solids, and difficulty managing food-related behaviors. Feeding therapy can be used to help individuals improve their health and overall quality of life.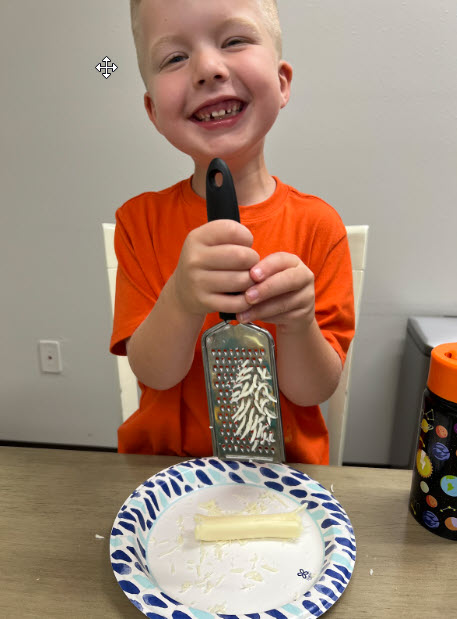 Tampa Feeding Therapy Services For Children